Wing 4 Sky Group LTD expert Sales Team supplies all your aircrafts spare parts.
Aviation experience, dedicated staff, investments in innovation enables to ensure high quality customer service and cost effective solutions.
Spare parts
Repair & Overhaul
GSE
Aviation lubricants
Technical documentstion
We act as the global providers of any aviation
support, repair and overhaul solutions for aviation

specializing on such services as:
Delivery of spare parts for airframe, engines and all systems.
Repair and overhaul of airframe, engines and all systems.
Rescue and emergency equipment delivery.
Rescue and brake parachutes delivery.
Airframe and all aircrafts system modernization.
Providing of technical documentation and bulletins.
Flight Data Recorders (FDR) supply.
Organizing complete main overhaul of aircrafts and helicopters engines and all systems.
Supply of ground support equipment (GSE).
– Non-powered equipment: Dollies, Chocks, Aircraft Tripod Jacks, Aircraft Service Stairs and more.
– Powered equipment: refuelers, aircraft rescue and firefighting equipment, tugs and tractors,
Ground power units and more.
Supply of oil, greases, lubricants and tires.
SPARE PARTS AND SERVICES FOR WESTERN ORIGIN AIRCRAFTS.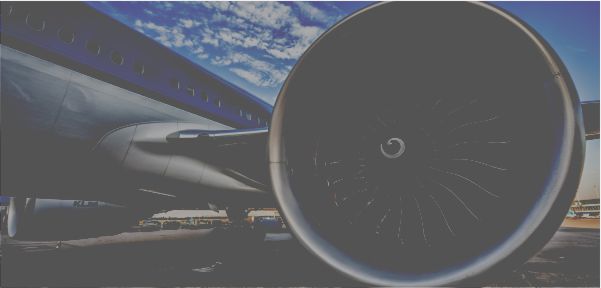 Wings 4 Sky Group offers a wide range of spare parts for  Western origin aircrafts such as  L-39 Albatros, Yak-52, L410, Airbus and Boeing.
Wings 4 Sky Group stock includes blocks and units for pneumatic, electric radio electronics units, hydraulic and other equipment. We distribute spare parts of manufacture plants for the above mentioned aircraft types.
SP SPARE PARTS AND SERVICES FOR ORIGIN HELICOPTERS.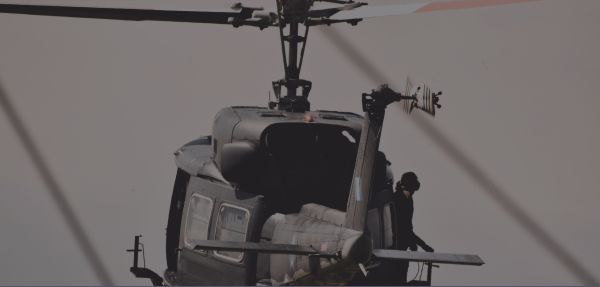 On your request we provide aviation spare parts for all modifications of helicopters from our own warehouse as well through a wide network of manufacturers and our partners.
All the required spare parts are being shipped either by air, road or sea in the shortest time possible due to our well-running logistics management.
GROUND SUPPORT EQUIPMENT (GSE)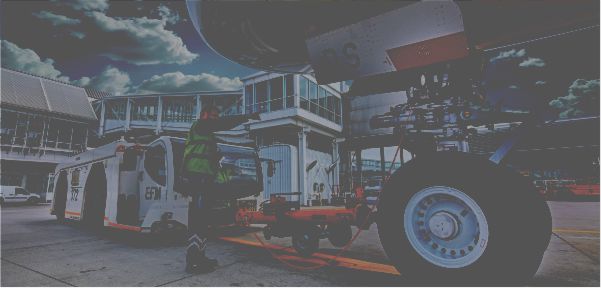 Wings 4 Sky Group provides Ground Support Equipment (GSE) for airports and aircraft ground services such as ground electric power supply systems, aircraft service equipment, Baggage and cargo tow tractors as well as aircraft service and repair equipment.
AVIATION OIL & FLUID SUPPLY
Wings 4 Sky Group provides premium class aviation lubricants, oils and greases ensuring both high-performance and uncompromised safety for your fleet. Our individually tailored customer supply solutions afford an exceptional level of customer support.